Hi!How's it, fellas?
Very busy here as always :P! After I editing the page 16/17 from GN I'm working for, I played Resident Evil 4 (with Leon, ya know). Man... until my mother liked this game! RE 4 has many cool situations. The story sucks, but as Splinter Cell, this game has a boring story with great fun factor :)!
I did these sketches a little time ago: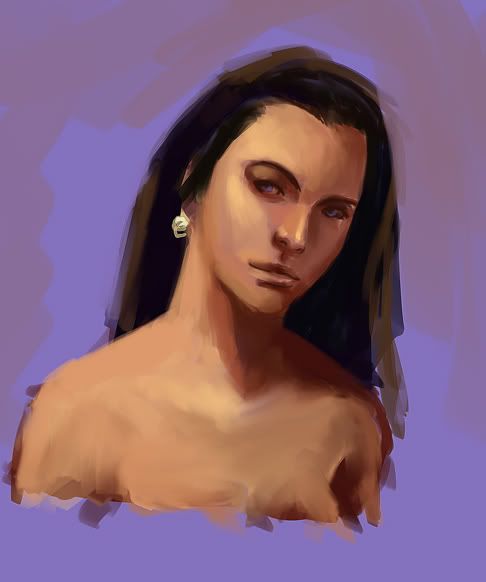 (homage to Daniel, who I think is gone... at least, in this blog :P).
see you!