Tuesday, September 11, 2007
Ya, homies!

Another doodle. Made in Photoshop, Painter and Manga Studio (goodamn program, really good to toning C:> ):




Coyote and Death to Da Boyz is a registred work by Amelia Woo. All rights reserved (do not copy or my shark will bite you :P).

thanks a lot!
by Amelia 1 comments  

Track-link
Yo!

After a day of hard work, what am I doing to having fun? Yeeeeees, dudes... I DRAW :P (sick mind of mine :P). A doodle for you. I'm seeing a lot of wrong things, but who cares? :P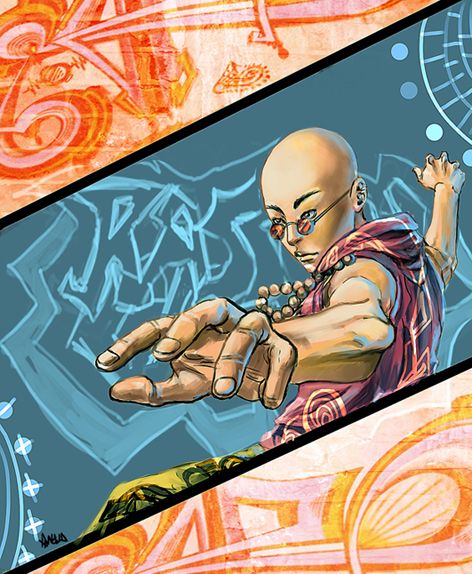 Thanks again!
by Amelia 1 comments  

Track-link