Hi!!!!!!!!

Hey, Herick, o programa acho que se chama Who Wants to be a Superhero do StanLee... Só sei que é aquele Reality Show com pessoas vestidas de super-he´rois que passa na TV a Cabo. A personagem que fiz foi a Basura. O selo provavelmente está com a Dark Horse.

Welcome back, Kim!

Sobre a Lun, Lua, eu realmente não consigo enxergar nada de ruim na pintura. É meio acetato e assim o é :P, sem a´reas de contraste e outras coisas, hehe

Well, ladies 'n gentlemen. Here they are my porr sketches from this week. I've a lot of others to scan but I didn't do it until now :P. More Manga Studio for ya: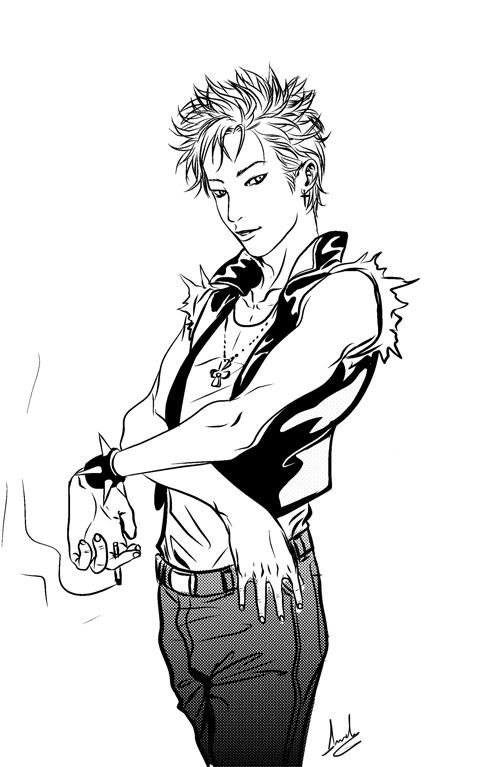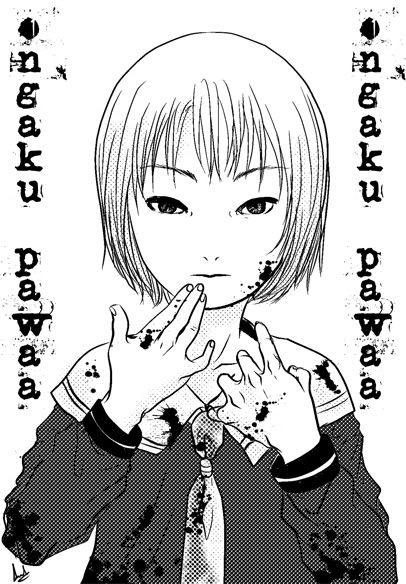 Thanks a lot! I'm busy here, working in other cover to Trepidation comics.