Monday, August 27, 2007
Hi, folks!

Man, all this time wihthout uploads makes me embarrassed... I've a lit' n' stupid doodle to up here... a draw with some PS filter variations, nothing more: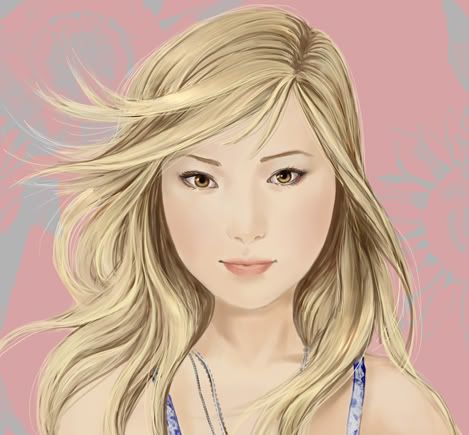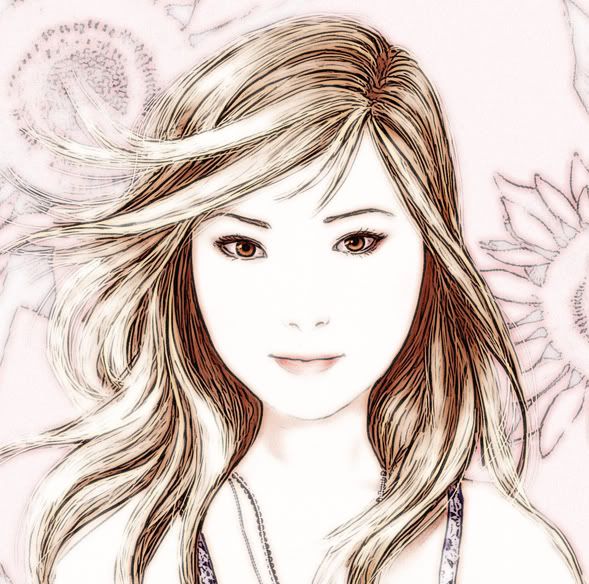 since I can't show nothing from the Graphic Novel I'm working on, I'm showing some craps... it's always with my sorry ass...

thanks!
by Amelia 3 comments  

Track-link